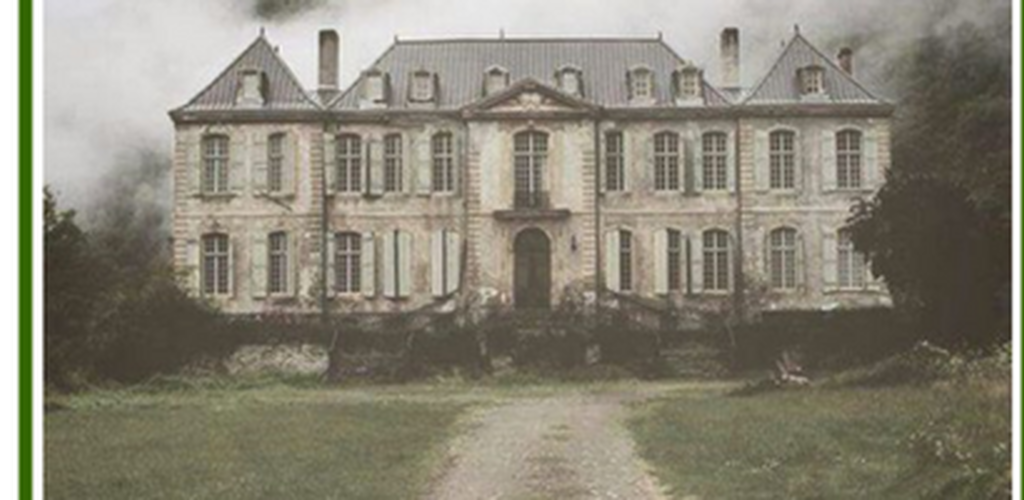 The Ghost of Windsor Manor Murder Mystery Event
The Ghost of Windsor Manor
Join us at Hueston Woods for a dramatic murder mystery dinner!
An eccentric unmarried sister, to the dismay of her wealthy family, hosts a party for her friends even though her younger brother was discovered dead hanging from the balcony railing that morning. A note was pinned to his body warning the family to leave the manor at once! Apparently the Ghost of Windsor Manor has returned to wreck havoc on the family!

Friday, October 28, 2022
4:00 pm | Lodge Check-In
6:00 pm | Doors Open & Cash Bar Available
7:00 pm | Dinner & Murder Mystery Show
Tickets are $60 per person plus applicable taxes and fees.
Room Reservations and event tickets are sold separately.
Reserve Your Room & Tickets Today!
Room Reservations and Tickets are sold separately.
513-664-3500