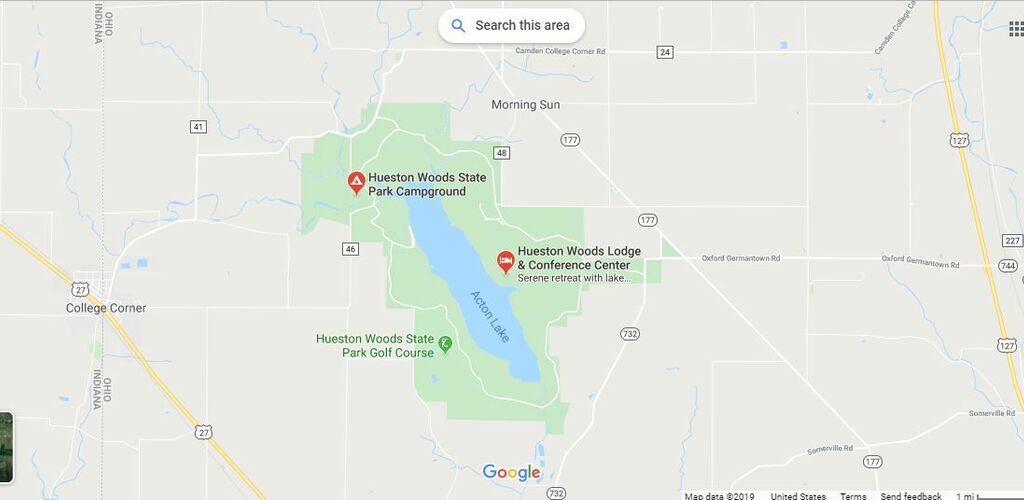 Experience our Park and Communities!
Does your family like to stay busy with fun activities during vacation? We want to help you with creating new memories, soaking in the beautiful sites, and absorbing the local culture.
Below we will list activities and planned events that are taking place at the lodge and in the park, as well as links to area partners for fun activities located in our surrounding communities!
---
Holly Jolly Homicide Murder Mystery Dinner
Friday, December 16 | 6:00 pm
Chaos reigns at Bloomingale's Department Store when the annual Holiday Santa Claus is found stabbed to death. Yes, Virginia, there will be no Santa Claus this year.
---
Silent Night, Deadly Night Murder Mystery Dinner
Saturday, December 17 | 6:00 pm
Eight Guests are staying at a luxury ski resort when a blizzard hits and an avalanche closes down the only road leading down the mountain. The power goes out and when lights are restored, it is discovered that the Resort Owner is found stabbed to death! It's a night of terror!
---
New Year's Eve Buffet
Saturday, December 31st | 5:30 - 9:00 pm
Ring in the New Year with us and enjoy a delicious buffet in the Smokehouse Restaurant.
---
New Year's Eve Celebration
Saturday, December 31st8:00 PM - 1:00 AM
Join us as we bring in the New Year with a great family friendly celebration in the Teepee Ballroom.

---
State Park Events
Naturalists offer year-round public programming on a variety of topics. For more information, call 513-524-4250.
Hueston Woods Naturalists: Shawn Connor and Kathryn Zeppernick
---
Local Events Links & Information: