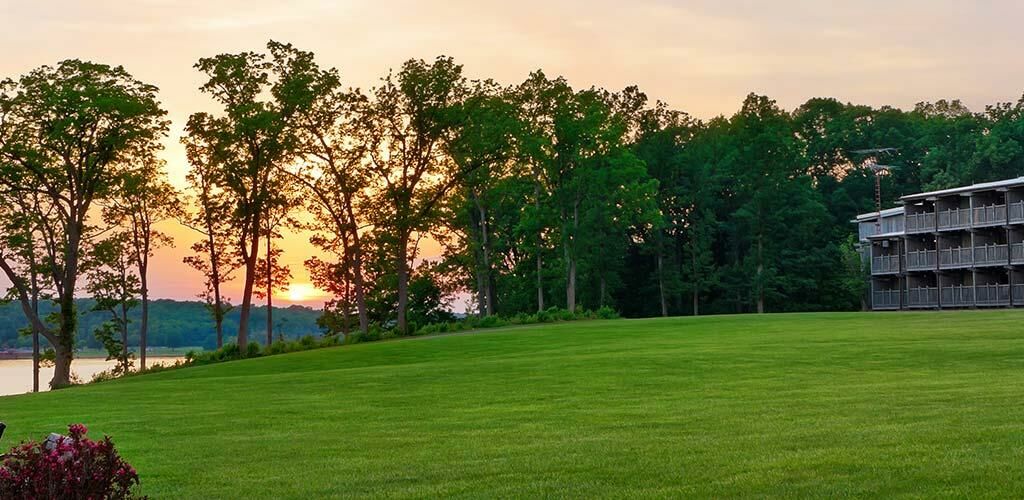 Experience our Park and Communities!
Does your family like to stay busy with fun activities during vacation? We want to help you with creating new memories, soaking in the beautiful sites, and absorbing the local culture.
Below we will list activities and planned events that are taking place at the lodge and in the park, as well as links to area partners for fun activities located in our surrounding communities!
---
The Butler Didn't Do It! Murder Mystery Dinner
Friday, September 29 | 6:00 pm
Eccentric millionaire, Jet Harrison, hosts a launch party for his family and members of the military and government. He is pleased to announce that his company has just built the world's fastest and most advanced fighter jet. But at the party's outset, his loyal and devoted butler is found dead in the kitchen. What follows is intrigue and corporate espionage!
---
The Murderer Who Came to Dinner! Murder Mystery Dinner
Saturday, September 30 | 6:00 pm
Eccentric Millionaire Nicholas Shockley has invited 8 guests with murderous pasts to dinner under false pretenses. They discover that they are involved in a deadly game in which one of them will be murdered that night!
---
State Park Events
Naturalists offer year-round public programming on a variety of topics. For more information, call 513-524-4250.
Hueston Woods Naturalists: Shawn Connor and Kathryn Zeppernick
---
Local Events Links & Information: