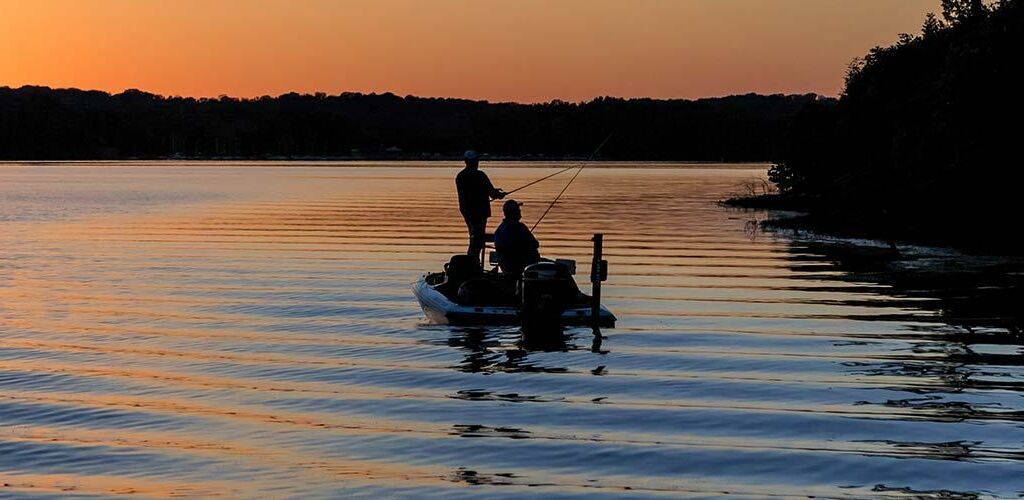 Reconnect 
Hueston Woods; it's a rest stop for your pressures and a jumpstart for your imagination; it's building a fort out of sticks and twigs, or hiking through a forest flecked with autumn's richest gold. It's Hueston Woods, and it's the most convenient way to get away without going far away.
The lodge is open year-round. If you are planning to visit, keep in mind that high season is April - October and we recommend that you make reservations 12 months in advance.
View a printable map of Hueston Woods State Park.
Park Map