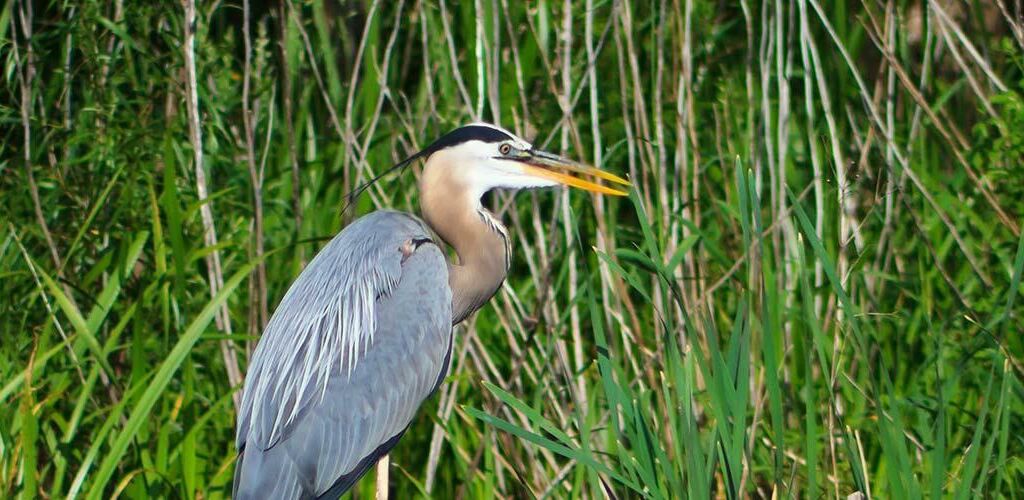 Ohio State Park Gift Cards
Discover the Great Outdoors
Situated throughout the state, Ohio State Parks offer visitors an abundance of lodging & camping options along with unlimited activities including hiking, biking, boating, exploring, naturalist programs and much, much more! Experience the beauty of Ohio year-round with activities for every season.
Use your gift card for lodge room and cabin reservations, dining and shopping at any of our Great Ohio Lodges.
Don't just take a trip, make a memory - get outdoors and explore the beautiful Ohio State Parks!
Makes a Great Gift for Family and Friends!
Any dollar amount and no expiration date!
Buy Online
Gift Cards can be used at the following facilities:
Camping at most state park campgrounds
Unique getaway rentals at any state park where offered
Cabins at Buck Creek, Burr Oak, Cowan Lake, Deer Creek, Dillon, Hocking Hills, Hueston Woods, Lake Hope, Malabar Farm, Maumee Bay, Mohican, Pike Lake, Punderson, Pymatuning, Salt Fork Shawnee.
Lodges at Burr Oak, Deer Creek, Hocking Hills, Hueston Woods, Maumee Bay, Mohican, Punderson, Salt Fork, Shawnee
Ohio State Park Golf Courses at Deer Creek, Hueston Woods, Maumee Bay, Punderson, Salt Fork
Most camp stores for food or merchandise purchases, or equipment rentals.
Card is not redeemable for cash. Ohio State Parks is not responsible for replacing lost or stolen card. Card has no expiration date.