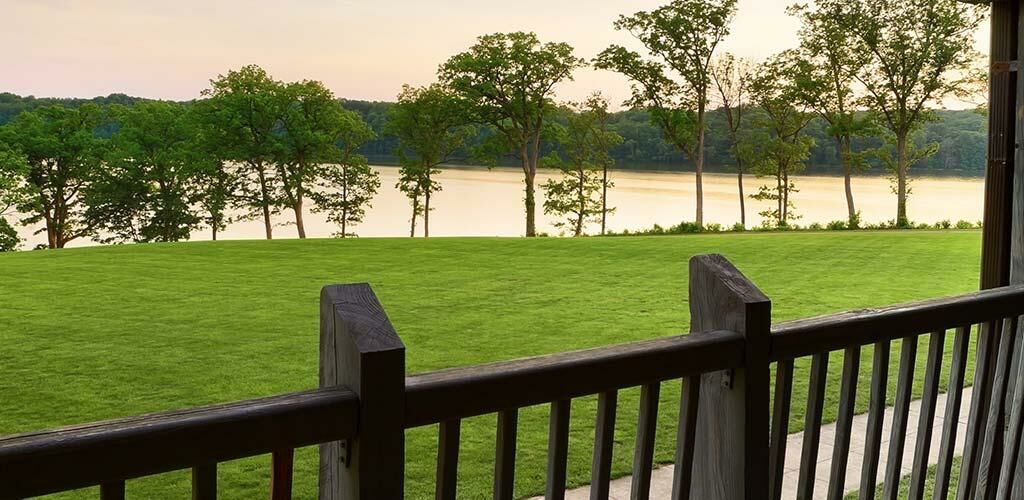 Frequently Asked Questions
Help When You Need It
Browse our FAQ page for the answers to common questions from our guests. Not finding what you are looking for or need immediate assistance? Call us at 513-664-3500.
What are the nearest major cities/airports?
What address do I use with map software for directions?
What are the GPS coordinates for Hueston Woods Lodge?
​What is the address if I need to ship a package?
Is the Park and Lodging open year-round?
What is the elevation of Hueston Woods?
What should I expect the weather to be?
Is there cell phone service?
Is there a business center?
Can Hueston Woods accommodate large groups?
Are there ADA compliant rooms at Hueston?
Can I check into my room or cabin early?
Can I check out of my room or cabin late?
Is there an entrance fee to enter the park?
How far in advance can I make lodging reservations?
What taxes and fees are there?
What is the Beautification Fee used for?
Do you have a waitlist for room reservations?
Since you don't have a waitlist, should I check back every day for a cancellation?
Can I cook in my room?
Do you offer Wireless Internet Access?
​ Can I have a pet in my room?
Do I need dining room reservations?
Working in a state park sounds like fun. How can I learn more about this and possibly apply for a job?
More questions?
Give us a call at 513-664-3500 or contact us anytime.
Contact Us