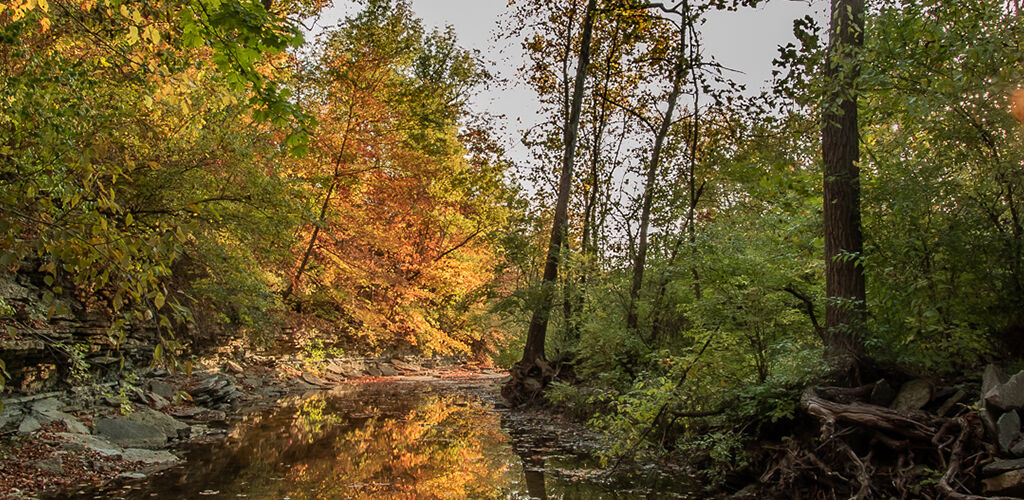 Points of Interest
You can also find more information about activities, events and recreation in Ohio by visiting the official Website for Ohio Department of Development, Division of Travel and Tourism at ohio.org.
Ready to enjoy the activities?
Book your stay today and make the most of everything we offer!
Check Availability