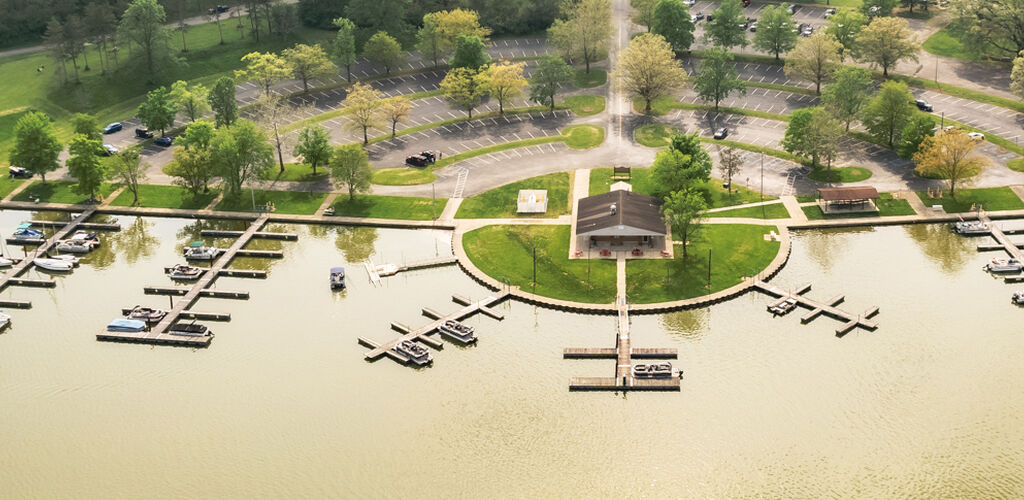 Make Some Waves
Looking for places to boat and fish in Ohio? Look no further. Ohio's waters are waiting for you. And, if you're a fishing fan, you'll have no shortage of opportunities to catch your limit around here.
Hours
Open 8 am - 6 pm, Daily
Boat and Dock Rentals
Fishing
Fishing is wonderful on Acton Lake. The lake has a population of largemouth bass, crappie, channel catfish, and bluegill. Anglers 16 years of age and older must posses a valid Ohio fishing license. Purchase your fishing license online.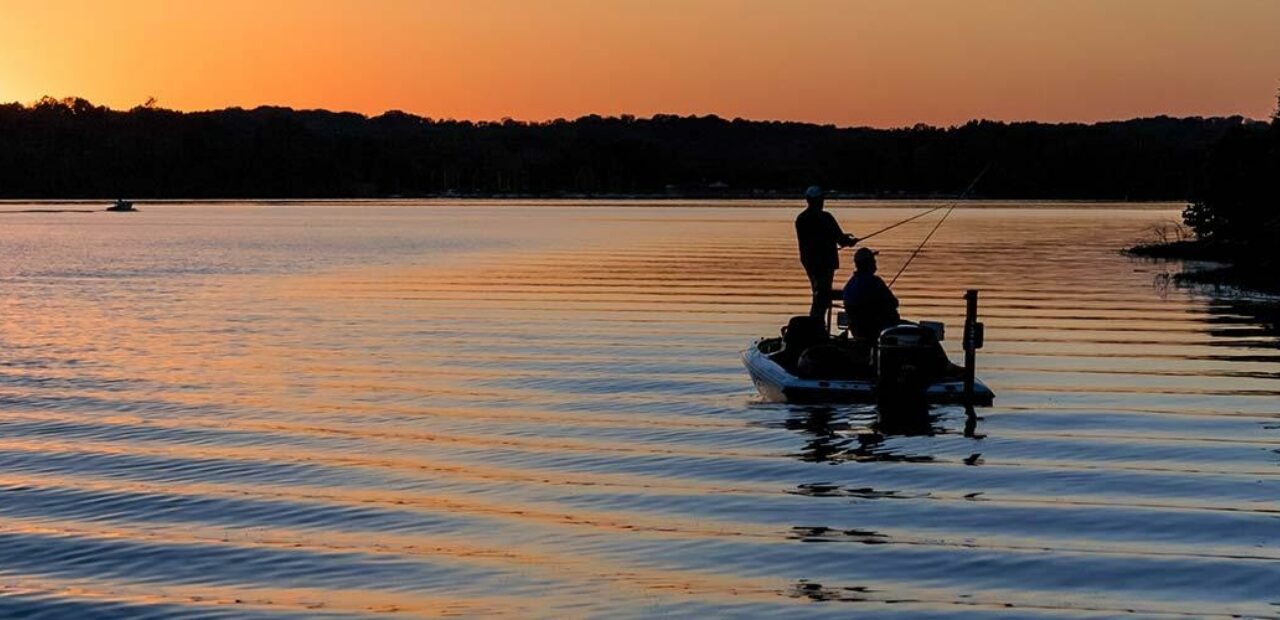 Food & Beverage
You don't have to venture far off the lake to grab a bite to eat! Hueston Woods marina offers your lake day favorites during operating hours.
Ready to get out on the water?
Give us a call to reserve your rental today!
513-523-8859