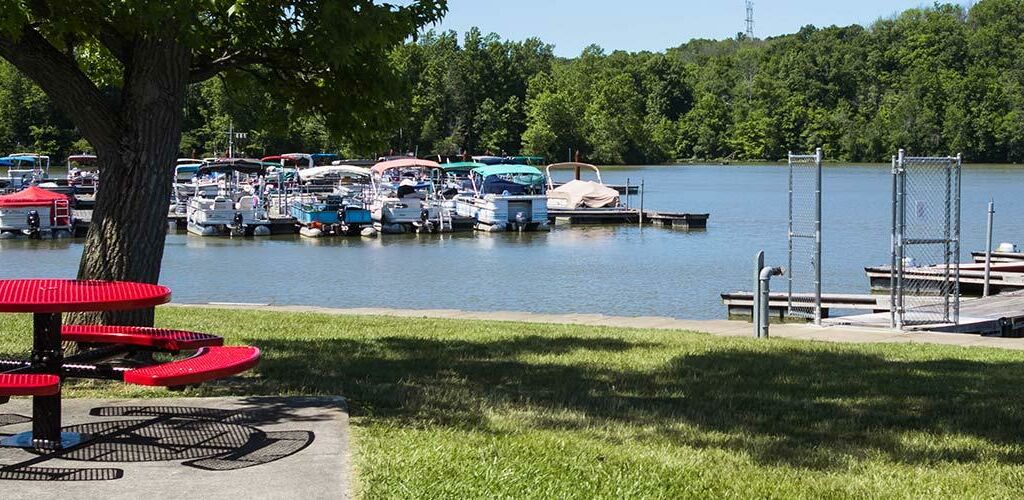 The Marina is scheduled to open May 21, 2021
Make Some Waves
The marina is open from sun-up to sun-down, seasonally. It offers a snack bar, bait shop, and boats available to rent. Pontoon, motorboats, rowboats, canoes and paddle boats are available for rent. For more information and rental rates, please contact the marina at 513-523-8859.
---
Fishing
Fishing is wonderful on Acton Lake. The lake has a population of largemouth bass, crappie, channel catfish, and bluegill. Anglers 16 years of age and older must posses a valid Ohio fishing license.
Questions?
Give us a call at 513-664-3500 or contact us anytime.
Contact Us