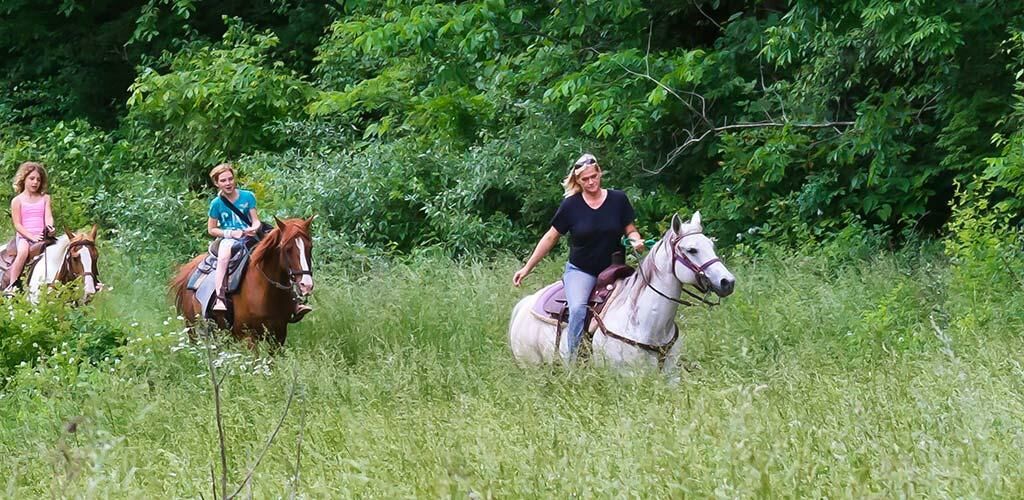 Adventure Awaits
The outdoor enthusiast will find diverse opportunities at Hueston Woods State Park. Whether boating on Acton Lake, hiking through the 200-acre virgin forest or relaxing in the lodge, visitors will enjoy the finest of recreational facilities in southwest Ohio at this scenic park.

Additional Activities
Badminton
Cornhole
Children's playground
Dog Park
Hayrides
Nature hiking trails & Naturalist programs
Play Court Sports
---
Calendar of Events
To see a listing of all the activities and events in our area and create your own travel itinerary, visit the Ohio's Tourism Website. 

March
March 10th & 11th - Annual Hueston Woods State Park Maple Syrup Festival.  

8:00 am - 1:00 pm: All you can eat Pancake Breakfast at the Lodge in the Trailblazer Dining Room.  Adults | $7.50 / Kids 10 & Under |$5.50
Noon - 4:00 : Maple Syrup Tours - Begin with a hayride starting at the beach parking lot (new starting location this year). No dogs or other pets allowed on the tour.  
Enjoy a hike through the "Big Woods" a designated State Nature Preserve, and learn the art of maple syrup production as well as the cultural and natural history of the area.  Food, beverages and maple syrup will be on sale throughout the date.
---
Children's Activities
The Activities Department has a schedule full of exciting and educational events for children.  Activities include playing games and participating in arts and crafts. Free to lodge and cabin guests. Available on a seasonal basis. Ask the front desk for more information.
---
Ready to enjoy the activities?
Book your stay today and make the most of everything we offer!
Check Availability