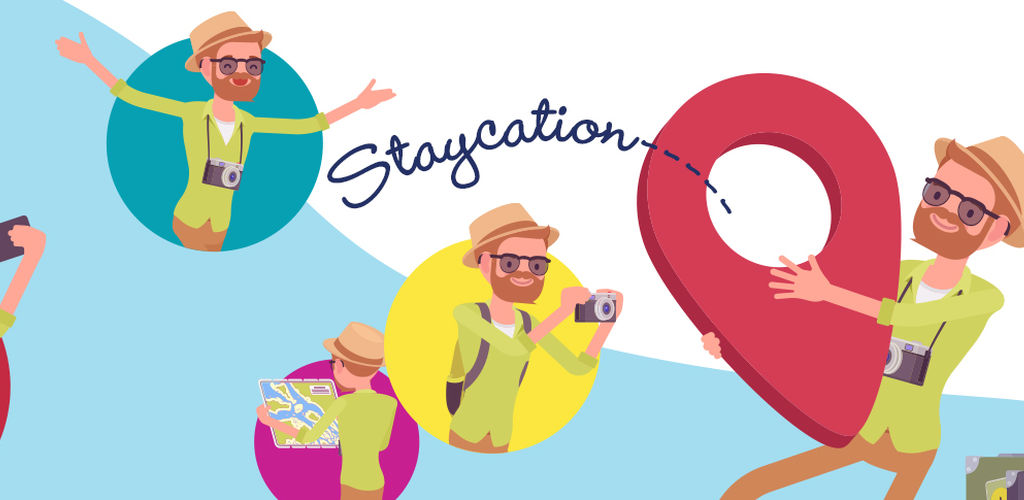 Fantastically Familiar
It's a great time of year to get out and experience something new, or see something familiar with a new perspective. Pack your bags, grab your camera, and get ready—you're about to take a staycation.
That's right, you won't need plane tickets for this trip, no long lines or security checks. You don't even have to worry about your itinerary! That's because we've created an insider's guide for getting away right here around Hueston Woods Lodge. Who ever said adventure can't be close to home?
Below you'll find our favorite local attractions. Food and drink, art and music, shopping, unwinding, exploring with the family—it has something for travelers of all sorts. You might be surprised at what you find, and you'll never be so proud to call this place home.
Enjoy your stay.
Your Staycation Itinerary
Hueston Woods Smokehouse (restaurant)
Why we love it: Our favorite restaurant in the area, specializing in mouthwatering smoked meats.
Why you'll love it: We recommend the brisket, smoked in-house for 14 hours and served hot with a sweet BBQ sauce.
Hiking (looking for adventure)
Why we love it: When you stay at Hueston Woods, you enjoy access to some of Ohio's most scenic landscapes and outdoor activities. We love living here!
Why you'll love it: Acton Lake is ideal for fishing, and the surrounding woods are wound with fun hiking trails. Best of all—it's free of charge!
Pioneer Museum (family fun)
Why we love it: The best way to soak in some regional history.
Why you'll love it: You'll feel like an early Ohio pioneer! The museum also displays an antique artifact exhibit.
Hueston Woods State Park (nearby park)
Why we love it: Maybe we're biased, but we think it's the best park around. Relax for a while, find a new adventure, and enjoy nature.
Why you'll love it: Staying at Hueston Woods allows you to enjoy all the natural beauty of the park plus the amenities of home.
Hueston Woods Covered Bridge (beautiful views)
Why we love it: This local attraction was constructed in 2012, over 100 years since the last covered bridge was built. Another great stop for the history buffs!
Why you'll love it: The area surrounding the bridge is ideal for hiking, fishing, and picnicking as well. Bring the whole family and enjoy an afternoon by the water.