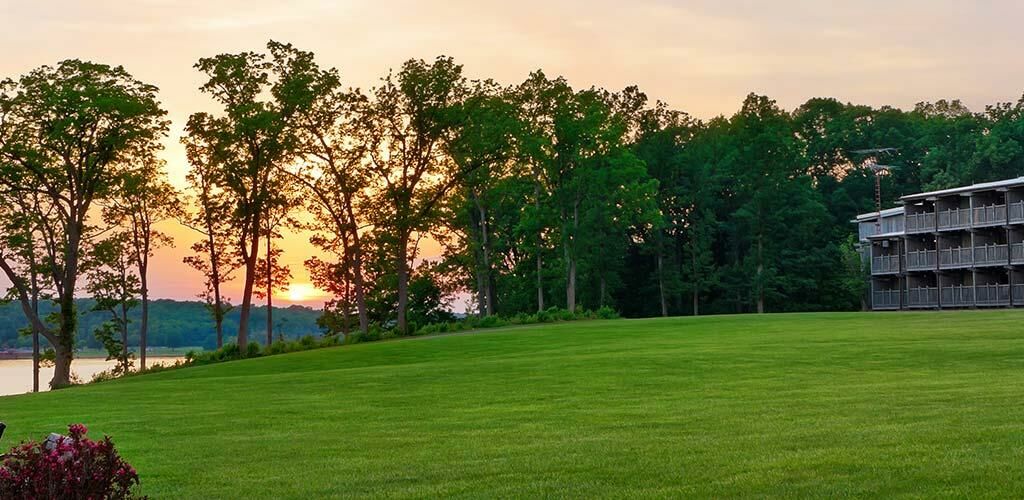 We've Received Your Add-On Request
Thank you for submitting an add-on request. Our team is reviewing your request and will be in touch if there are any issues. To submit an additional request, return to our Enhance Your Stay page.
If you have any questions about your add on, please contact us at: 513-664-3500.
We hope your enjoy your stay at Hueston Woods!
There's So Much To Explore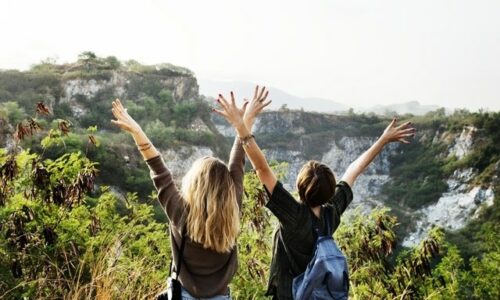 Hiking
Take a hike through Hueston Woods. Step into nature and surround yourself with beauty & tranquility.
Learn More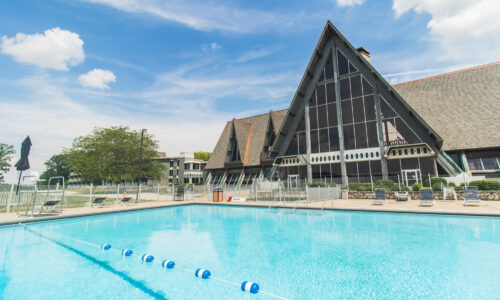 Make A Splash
With both indoor and outdoor pool options, it's always swimming season at Hueston Woods.
Learn More