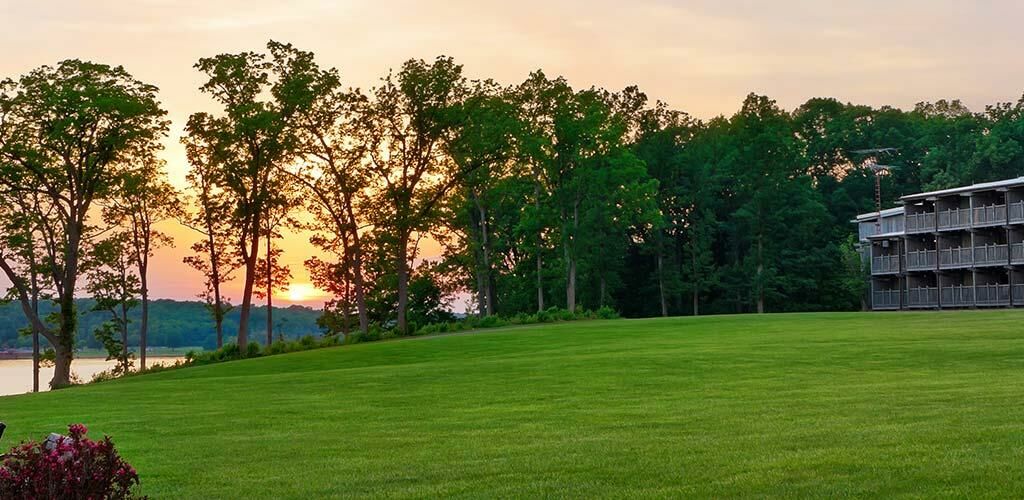 Complete Your Add On Request
We're so glad you're interested in making the most out of your time at Hueston Woods Lodge.
To request an add-on:
If you have already booked a room, please fill out the form below. Payment for the request will be taken upon check in. If you are currently staying at the lodge and would like request an add on, please contact the front desk at: 513-664-3500.
If you have not booked a room yet, add ons can be selected as apart of your room request in our reservation system. Call or book online to reserve.